Summertime Reading: Whirligig Interviews
Our friend Katherine Bazak interviews her longtime friend, Bay Area playwright and author, Sharmon Hilfinger for Whirligig, Nanette's online platform for interviews with creative entities. Read this enticing conversation to gain insight about the writing life and regional live theater here.
---
First Sundays Open Studio at Art Bias
Sunday, August 6, 12–4pm
Art Bias
1700 Industrial Road, San Carlos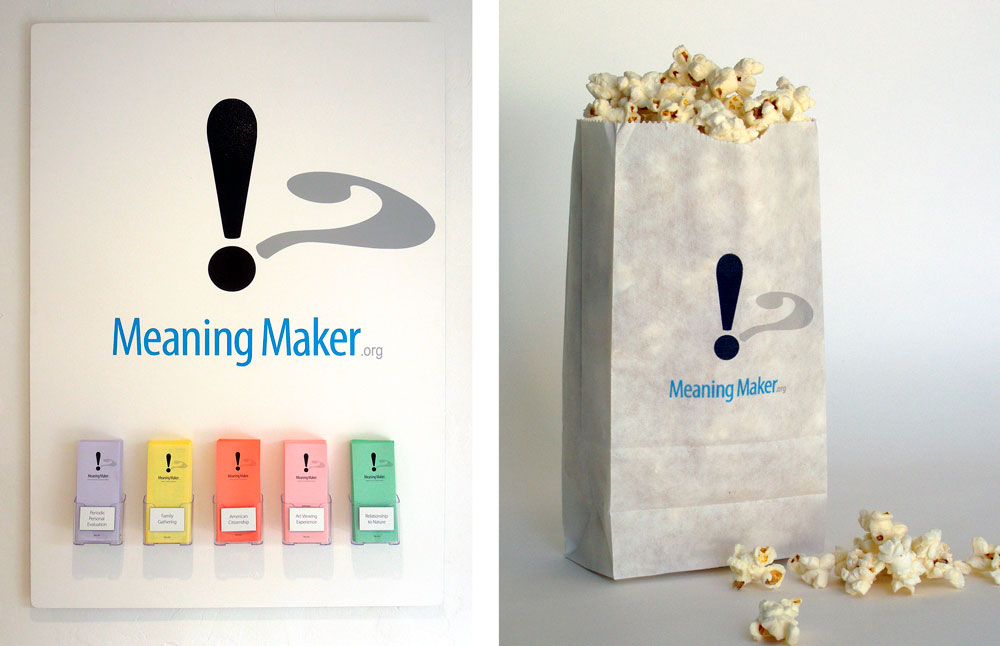 We will present Meaning Maker as part of our hallway art on display outside our Art Bias studio #215. Meaning Maker is a conceptual art project designed for personal self reflection. Five editions of Meaning Maker will be featured this month, free for the taking by Art Bias visitors. Popcorn will be served.
---
Hand Bookbinders of California, Annual Members' Exhibition
August 7–October 1, 2023
Arion Press Gallery
1802 Hays Street, the Presidio, San Francisco, California
Opening Reception: Saturday, August 12, 2:00–4:00pm.
Hors d'oeuvres, beer and wine served with friends and literary eye candy!
Gallery Walk-through: Thursday, August 17, 5:30–7:00pm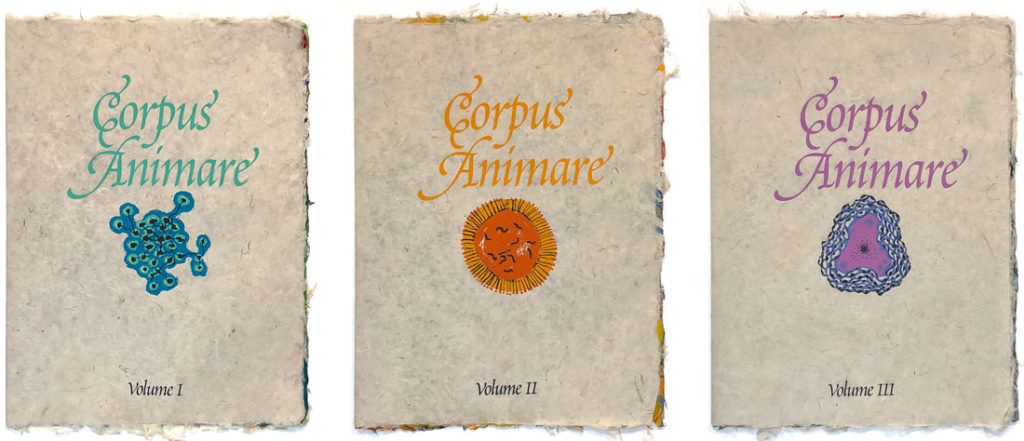 We are showing four photographs from a new body of work titled: Encyclopedic: Weathered Volumes. Kent is also exhibiting his artist books, Corpus Animare Volumes I, II, & III.
About: Hand Bookbinders of California
---
Westward Bound II
August 17–September 10, 2023
Spark Gallery
900 Santa Fe Drive, Denver, Colorado in the Santa Fe Arts District
Westward Bound II is organized by Abecedarian Artists' Books and asks the question What is The American West? Virtually every part of the United States except the Eastern Seaboard has been "the West" at some point in American history, linked in popular imagination with the last frontier of American settlement. For purposes of this exhibition, The American West refers to that vast stretch of plains, mountains, and deserts west of the Mississippi River. Kent and Nanette's collaborative book Foodies: Seven West Coast Foodie Vignettes, and Kent's book San Francisco Bay are on exhibit. The gallery is also featuring a separate exhibition of books by our artist friends Alicia Bailey and Rhiannon Alpers.