Nanette curates Pathways: An exhibition about mapping, navigation, wanderlust and borders
Nine Bay Area artists will be exhibiting in an interdisciplinary, themed exhibition at Art Ark Gallery in San Jose. The exhibition is curated by Nanette Wylde. It includes a wide range of media including artist books, conceptual works, glass, mixed media, painting, performance, printmaking, sculpture, sound, video, and installations. A collaborative, site specific vinyl installation for the gallery's west facing windows is by José Arenas and Kent Manske.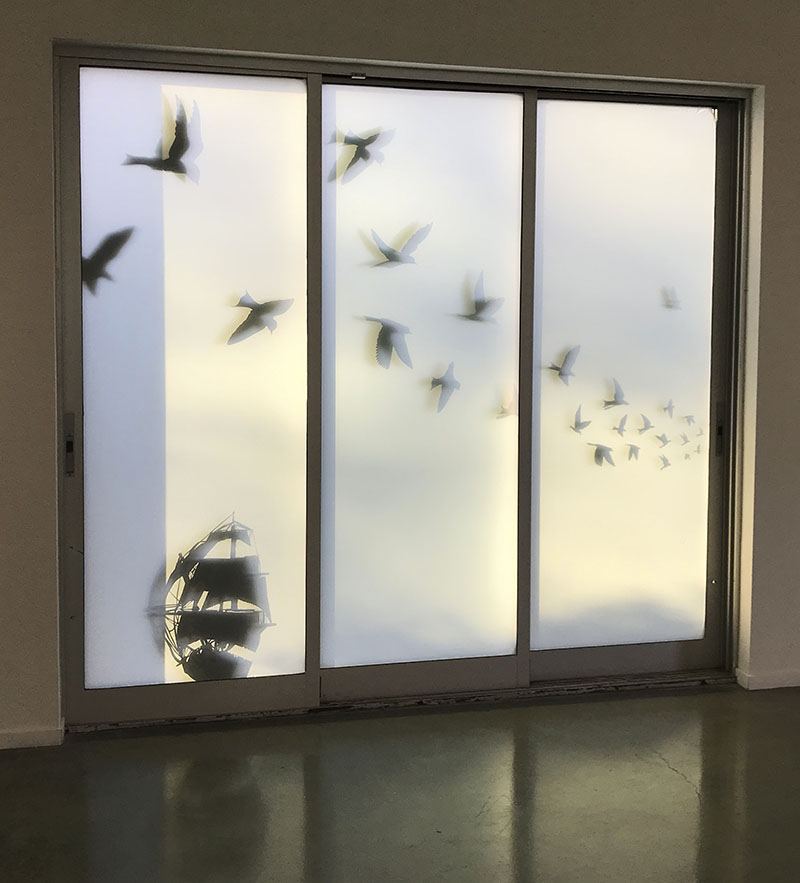 Artists: Afatasi The Artist, José Arenas, Carolina Cuevas, Casey Jay Gardner, Caroline Landau, Kent Manske, Neil Murphy, Melissa West, Minoosh Zomorodinia
Exhibition Dates: March 4–April 1, 2022
Receptions: March 4 and April 1, 6–9 pm
SoFF: South First Fridays Art Walk
By Appointment:  genevieve.hastings.artark@gmail.com

Gallery Talks  (performance*)
March 5: José Arenas, Caroline Landau, Melissa West, Carolina Cuevas*
March 12: Casey Jay Gardner, Kent Manske
March 19: Afatasi the Artist, Carolina Cuevas*, Neil Murphy
March 26: Minoosh Zomorodinia, Nanette Wylde

Art Ark Gallery 1035 South 6th Street, San Jose, California
Catalog Available: publishing.hungerbutton.org
For more information visit the Pathways exhibition page.
---
Nanette in The Fierce Urgency of Now: Socially Engaged Printmaking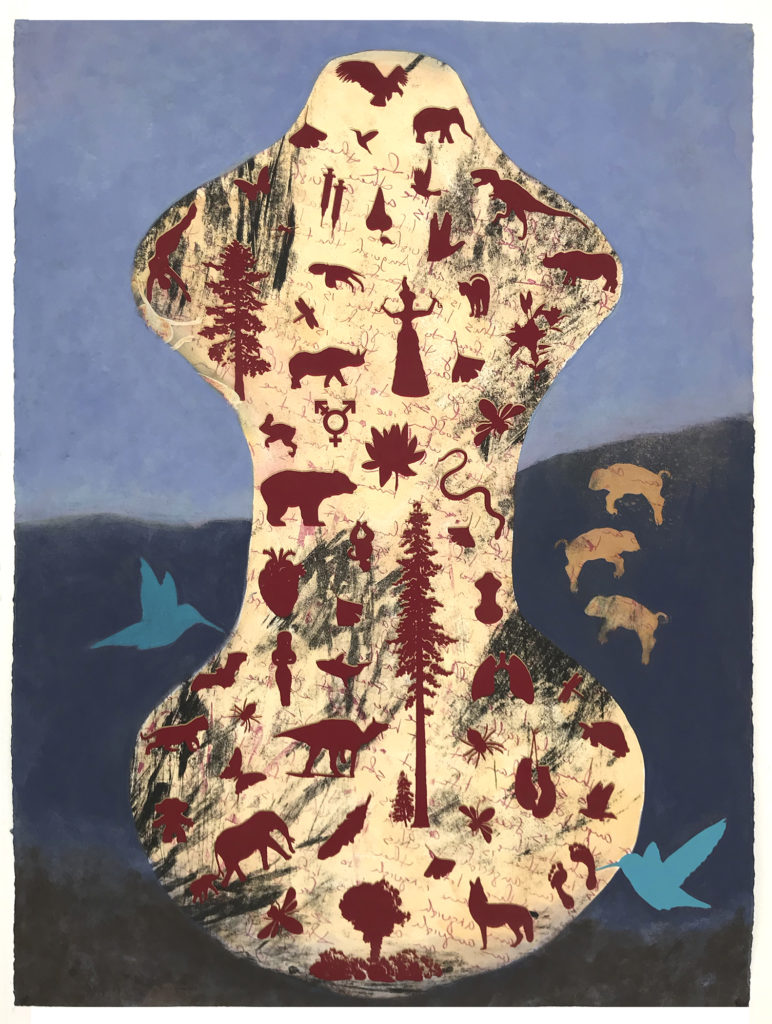 Nanette's 2021 print, Milagros for Times Like These VI, is included in The Fierce Urgency of Now: Socially Engaged Printmaking, at the Janet Turner Print Museum, CSU Chico, Chico, California. The exhibition was juried by Aaron S. Coleman.  From the Turner, "The work submitted was extremely strong, and the juror's job very difficult–with 133 artists submitting 436 pieces for consideration. Coleman chose work by 36 artists for the exhibition."
For more information: Janet Turner Print Museum
---
Kent Exhibits and Reads in Shadow and Light at Arion Press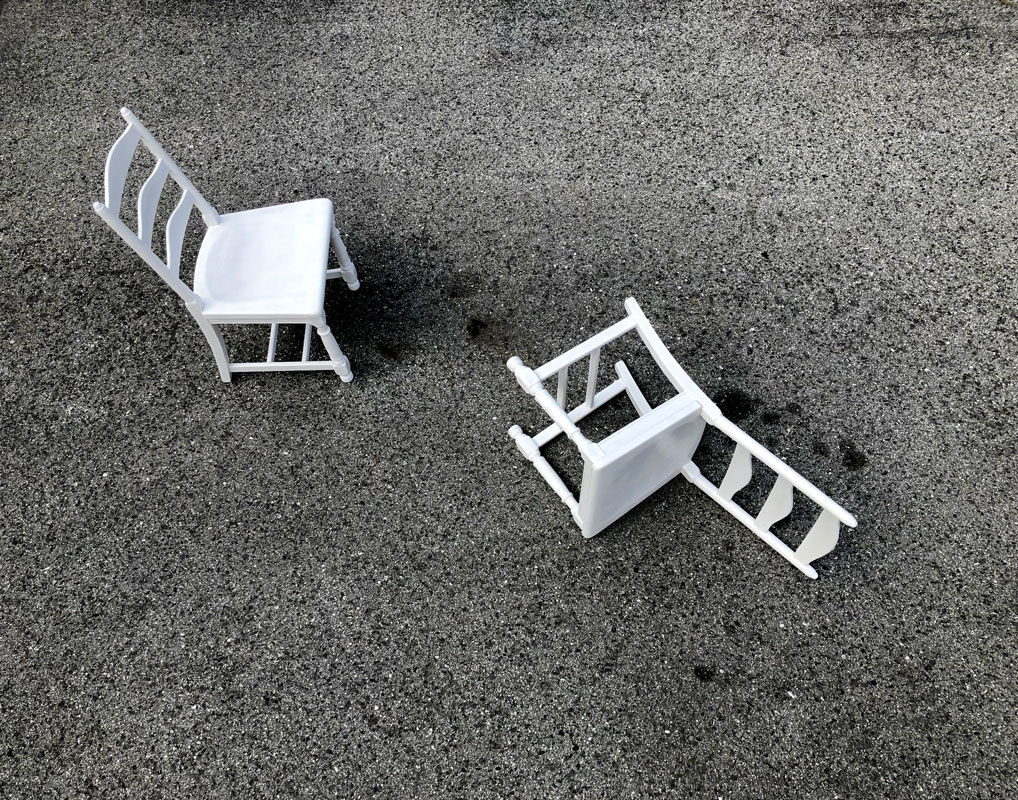 Kent is exhibiting a photograph in SHADOW and LIGHT: Al Mutanabbi Street Starts Here at Arion Press in San Francisco. A public reception and reading will take place on Sunday, March 6, 2022 at 3pm. 
For more information: Arion Press