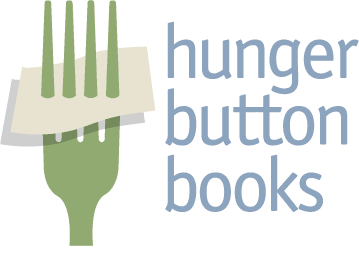 PreNeo Press and Hunger Button Books are delighted to participate in the 8th Annual Book Arts Jam, Saturday, October 17, at Foothill College in Los Altos Hills, California.
Saturday, Oct. 17, 10am – 4pm
We will have books, prints, Meaning Makers, and democratic multiples for your visual and intellectual amusement. Additionally, Nanette will be writing poems on the spot at Spontaneous Word Combustion, a BABA fundraising collaboration with Robert Perry and members of Bay Area Book Artists.
Directions and info at: http://bookartsjam.org